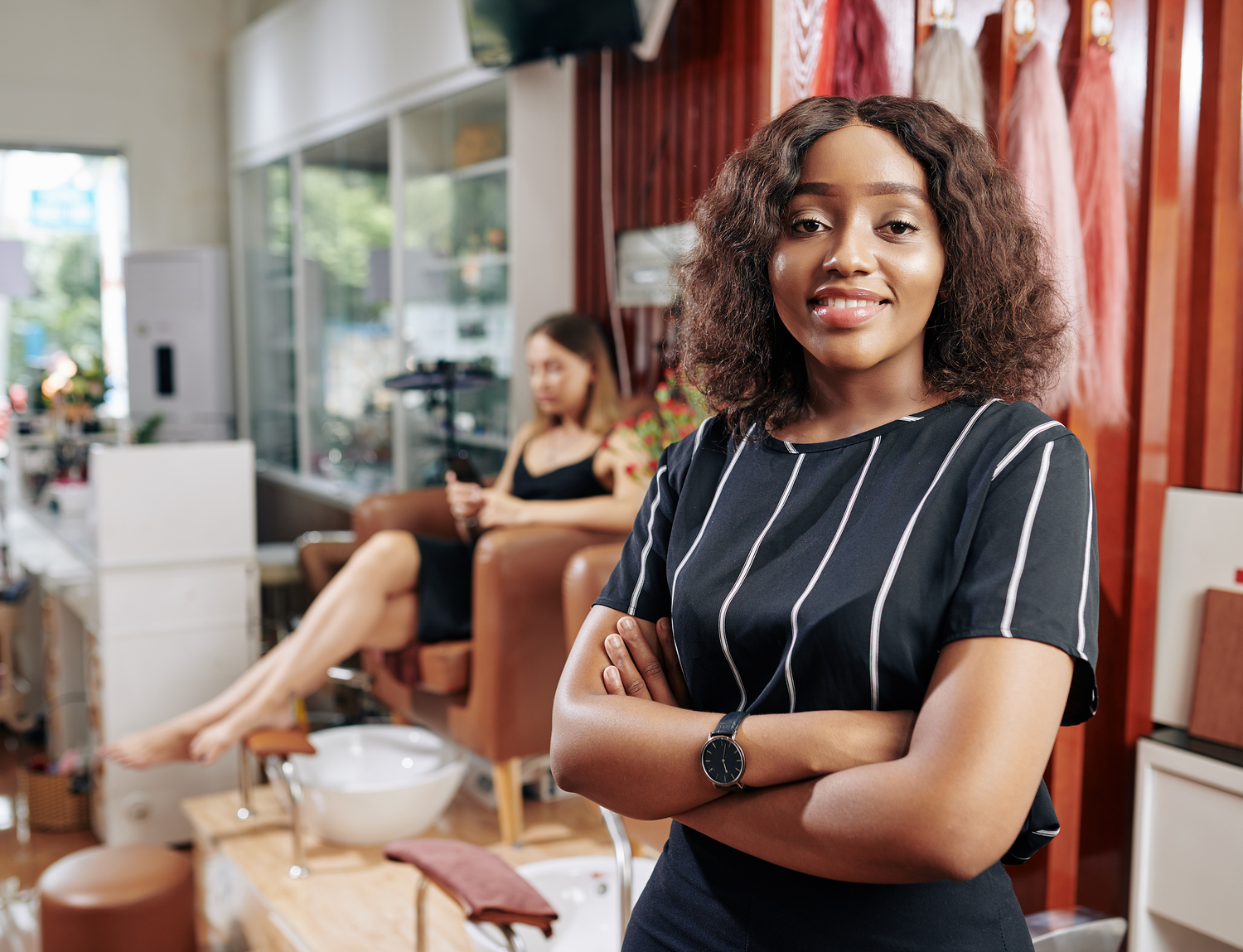 Who We Are
Encore Beauty Supply is committed to supplying beauty professionals with both quality and value. As a wholesale distributor of professional products, we stock the highest quality brands for the beauty industry, including hair care, cosmetics, spa, skincare, and nails. It is also our goal to provide outstanding customer support and convenient 24/7 shopping. 
What We're About
Our vision as a wholesale beauty supplier is to become a one-stop-shop for your professional product needs in the Midwest. We promise to offer the newest trending products and tools so you can deliver the very best experience to your clients, customers, and patients. We hold ourselves accountable to the highest standards by meeting our customers' needs precisely and completely.
We care about our clients, and they can choose tailor-made order strategies personal to their business needs. Our local distribution center is fast, efficient, and well-stocked.