PRIVATE LABELING
Encore Beauty Supply is pleased to offer Private Labeling services to make you stand out to your clients and customers. Imagine your very own brand on top quality products. We take your logo, design, ingredients, and then work with our manufacturing partners to produce as little as one product or an entire line.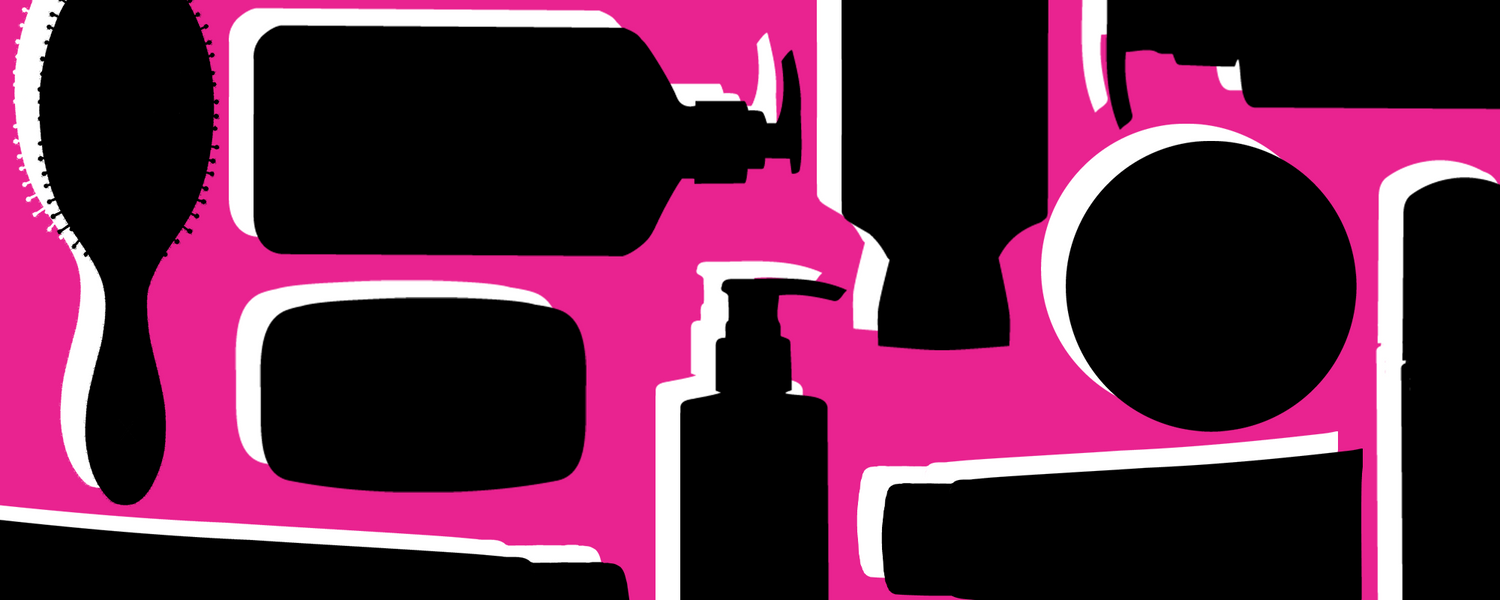 WHY PRIVATE LABEL?
Private labeling allows for brand control on all levels. Your unique products can be completely customized, from packing to ingredients. By working closely with us and our manufacturing partners, you'll have an unbeatable top quality product. Say goodbye to the hassle of competing brands that undercut your pricing.
HOW DOES THE PROCESS WORK?
REQUEST SAMPLES

Request specs and samples of potential products to fit your brand's needs.

WORK TOGETHER FOR PRODUCT DEVELOPMENT

We work with you and our manufacturer to develop packaging and product types.

WE WILL TAKE CARE OF DELIVERY TO YOU

Once produced, we will manage the logistics of delivering the products to your address.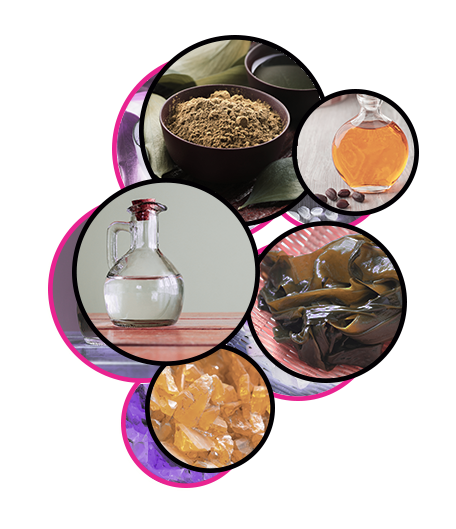 RAW MINERALS AND INGREDIENTS
We offer a wide range of over one hundred products containing Dead Sea Minerals such as shampoos, conditioners, men's aftershave, body and facial soaps, and many others. These products contain many other key ingredients:
✦ Jojoba Oil
✦ Green Tea
✦ Glycerine
✦ Seaweed
✦ Sulfur
We can also customize fragrance and ingredients based on customer needs.
We care about our clients, and they can choose tailor-made order strategies personal to their business needs. Our local distribution center is fast, efficient, and well-stocked. We also strive to continually research and educate and adapt as the industry changes.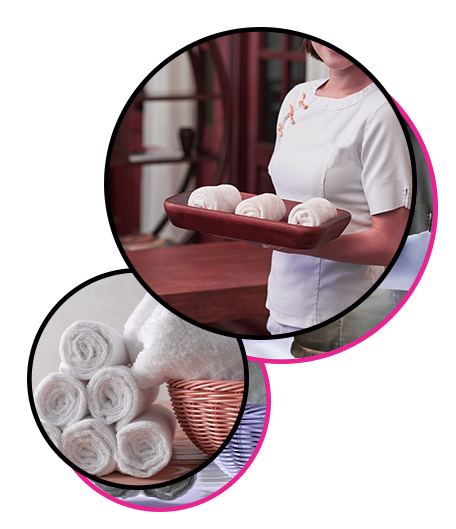 COTTEN TOWELS
We offer cotton refreshment towels aimed at spas, dental offices, restaurants, and other businesses.  These towels are available in a number of sizes and are perfect for the freezer, microwave, or towel warmer.  They are available in soothing scents, along with an unscented variety. 
Other styles offered:
✦ Make-up removal towels
✦ Synthetic towelettes
CONTACT US FOR MORE INFORMATION