Cala Mesh Bath Sponges- 4pcs
SKU: CAL043
UPC: 616513695369
Description
Daily Mesh Bath Sponge!
Mesh Bath Sponge by CALA® is the ultimate body sponge for daily use. It features a sturdy construction for long-lasting use, a hanging loop for added drying convenience, and a reusable bag.
Skin Type: Normal, Dry, Sensitive
Solutions For:
Daily Cleansing
Deep Exfoliation
Gently Removes Dead Skin
Key Features:
Antimicrobial product protection is built-in, keeping it fresh and clean.
Comes with a hanging loop for added drying convenience
Designed to help exfoliate your skin for a thorough cleanse.
How to Use
Wet in water, apply your desired cleanser and gently massage over body to exfoliate. 
Care Instructions: 
Rinse all excess water and soap after each use, and hang it to dry. For best results replace every 30 days.
Share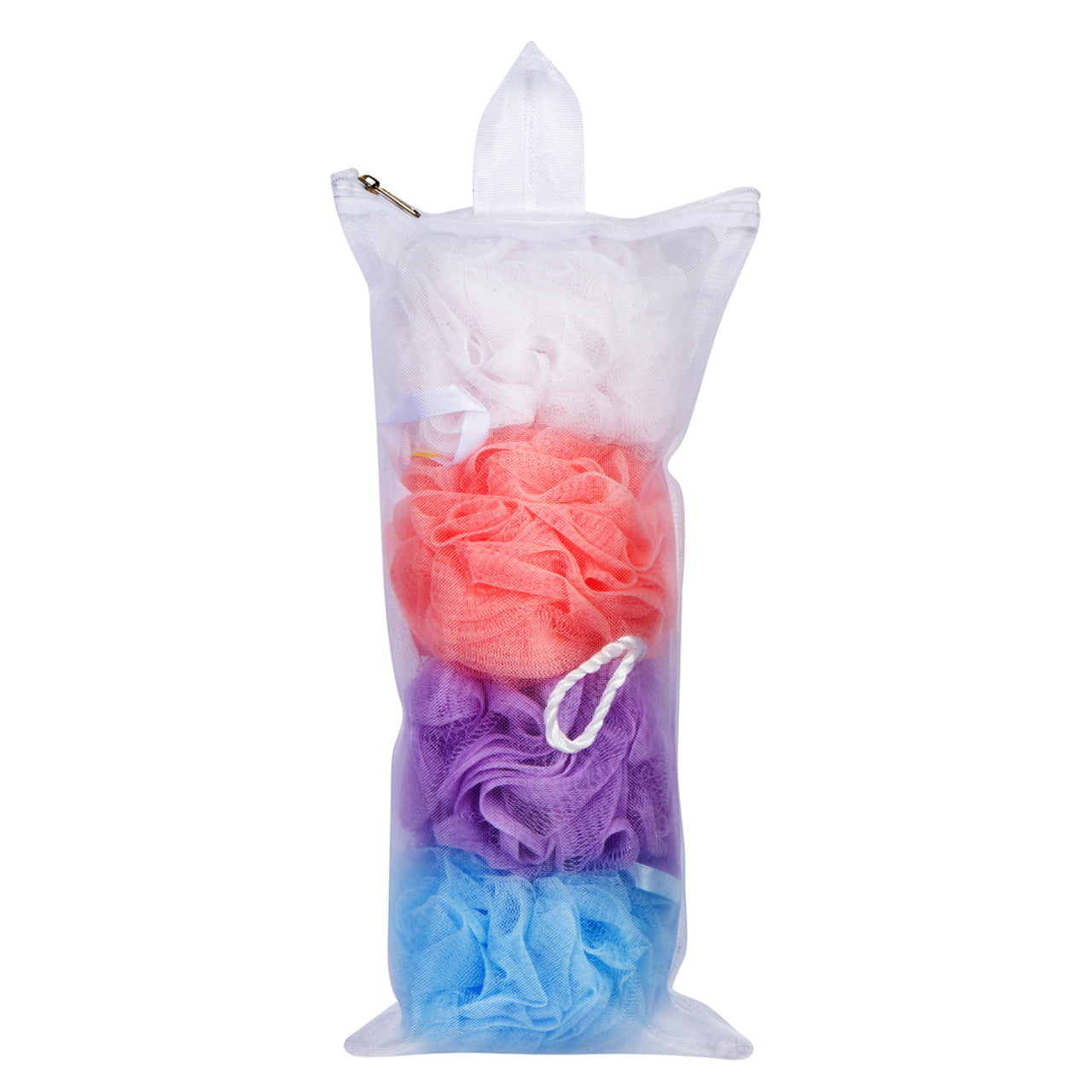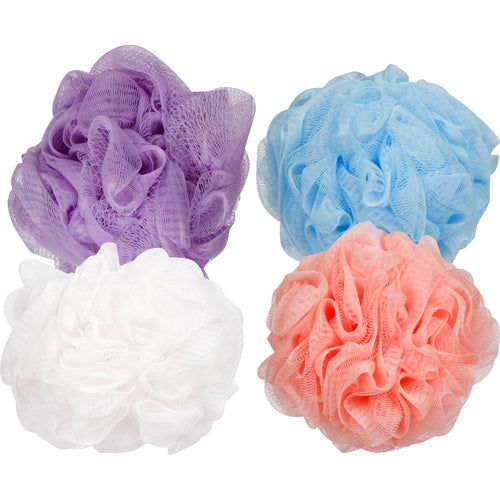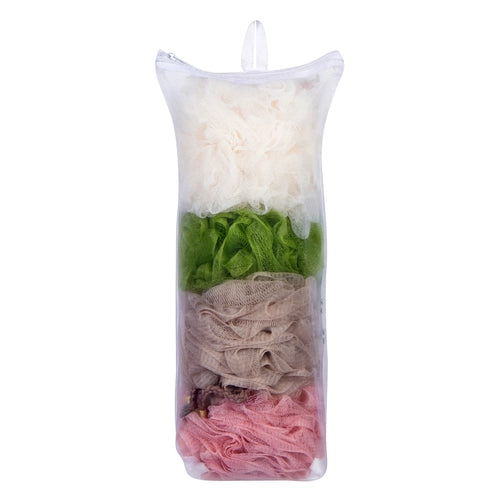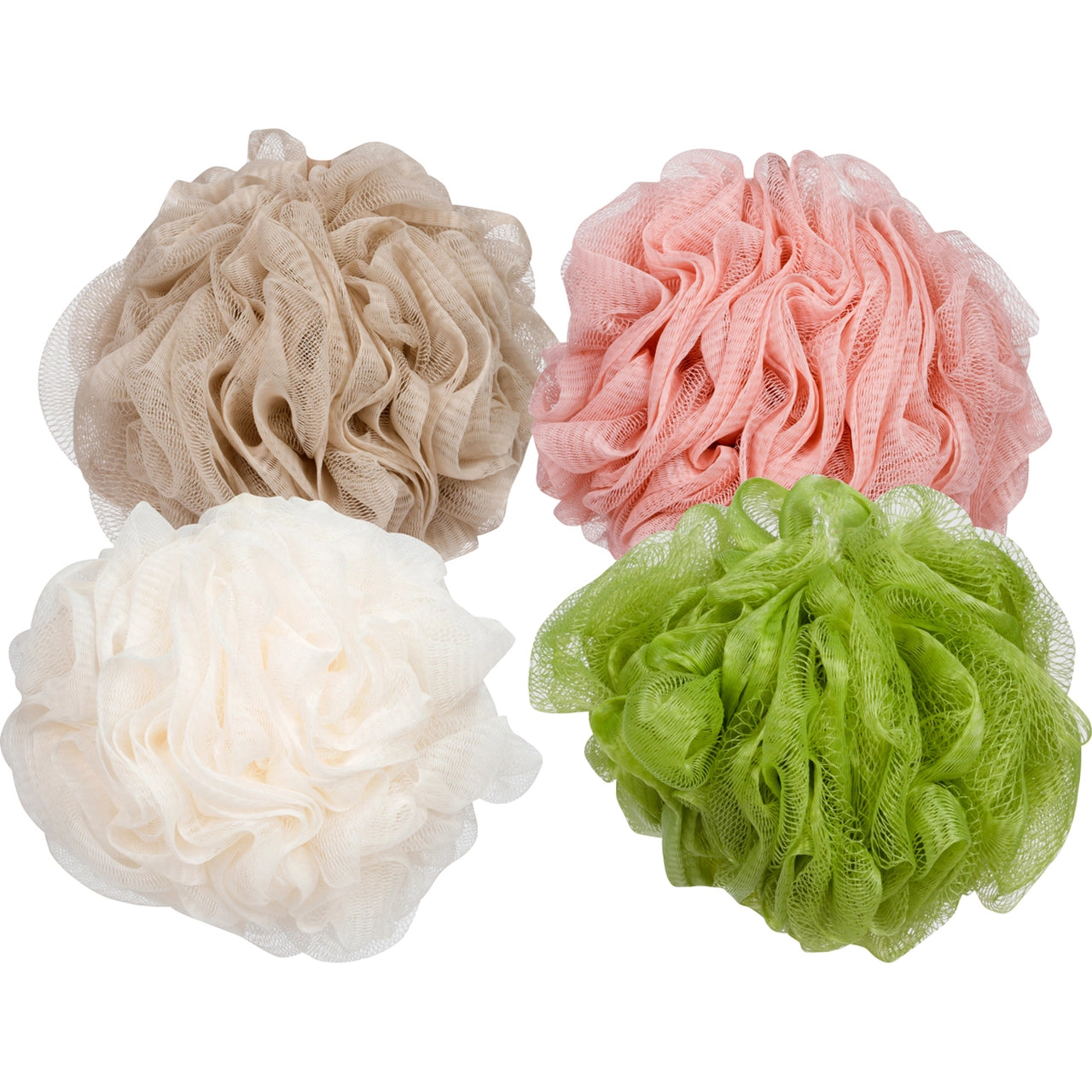 Product Variant List

Product

SKU

Price

Quantity

Pop Colors

CAL043

Earth Tones

CAL042